JSC welcomes a new member organization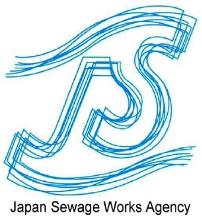 On 1 June 2012, the Japan Sewage Works Agency – also frequently called JS – has joined JSC as a new member organization. JS was established in Japan in 1972 to address the shortage of engineers at municipal level, and provide technical assistance. Reorganized in 1975, JS developed offices all over Japan, as well as two design centers and one training center for human resources development in sewage works engineering and management.
Also specialized in the planning, design and construction of wastewater treatment plants (WWTPs), JS has built to date more than 1,200 WWTPs in Japan (60% of the total number of WWTPs nationwide) while gathering 400 technical staff, including civil, architectural, mechanical and electrical engineers as well as chemists and microbiologists.
Entrusted by local governments, JS conducts the following four main activities:
Planning, design and construction of WWTPs, pumping stations and trunk sewers
Technical support for operation and maintenance of WWTPs, and support for the financial management of sewerage projects
Research and technology development
Training for municipal engineers and operators
JS also supports international cooperation through activities for the development of human resources in foreign countries. In addition to the dispatch of 100 sewage works experts worldwide, JS has a long experience in the conduct of training courses under the Japan International Cooperation Agency (JICA)'s projects. The high expertise of JS in sewage works is a new added value to JSC's know-how in sanitation and further strength to promote sanitation improvement in the Asia-Pacific region.
You can find more information about JS here.
Below:

JS training center in Toda City (Japan)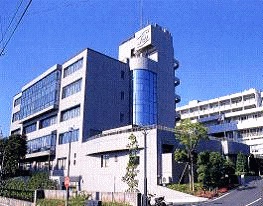 Below:

Number of WWTPs supported by JS in Japan